INTRODUCTION
DISCUSSION
FINDINGS
LINKS
Probably want to talk about splitting a DI Signal into the DAW to have the re-amp tone and also recording the amped signal with two notes hardware to power soak and capture the coloured tone.
Randall Amplifiers RD412D 4 x 12 Cab
Native Instruments Guitar Rig 5 Pro
Initial stage:
Stomp compressor->Octaver->Whammy->Wah
Pre-section:
Talk about the clean boost, mid boost eq.
First Gain Stage:
tubescreamer and distortion in front of the amp models to give an unbelievable variation in tone, sustain and also controlling gain from guitar volume knob.
Amp Stage:
Marshall 9100 Dual Monobloc Valve Rackmount Amplifier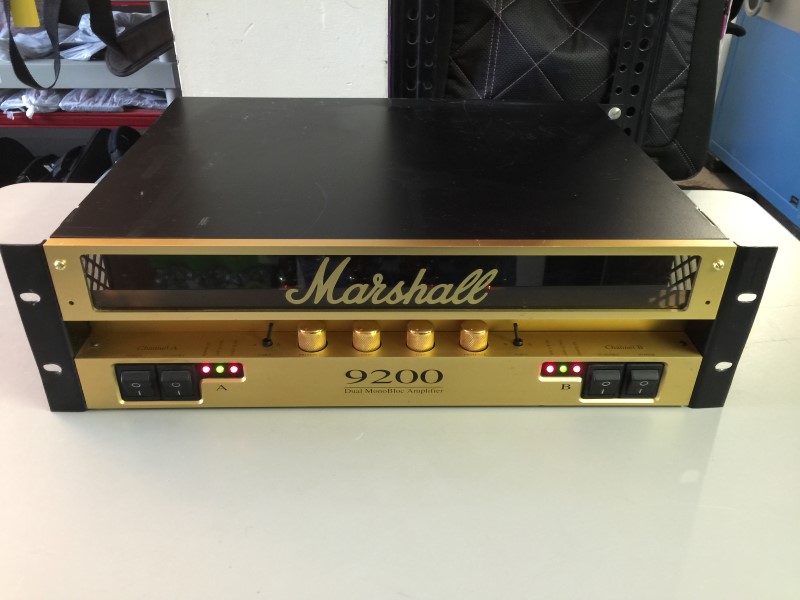 Marshall 1960A and B Cabs in Red Tolex
[sc_embed_player fileurl="http://www.dividetoinfinity.com/wp-content/uploads/2017/07/03032017-Equinox.mp3″ autoplay=false volume="50″ loops="true"]
Guide to Guitar Impulse Responses
1/4 Inch Solderless Audio Jacks
Solderless XLR Jacks
USB Jack for pedalboard
Mogami W2314 Miniature Instrument Cable
Squareplug SP400 Low Profile Flat TS (up to 4.5mm OD)
Switchcraft 380 1/4″ Mono 2 Conductor Cable Mount Plug, 1″ Long Nickel Metal Handle w/Solder Lugs
I have been delving 'under the hood' with Native Instruments Kore 2 lately and I am having a problem with the hardware. Quite frequently I will be editing a parameter with the knobs and the user page switches to a different page. Obviously this is annoying as I am then editing the wrong parameter!
I am guessing you may have found this page as you are having the same problem? Well, you are in luck! Check out the solution below.
Solution/Workaround: This is definitely an electrical interference problem which is not alone solved with good earth as discussed in this thread (I checked with a multimeter). When touching and/or moving encoders be sure to make contact with the aluminium housing (I usually just rest my hand on the base of the controller) and this will dissipate the interference.
Alternatively, you could also make something to fit the kensington lock on the controller which conducts to the computer case or similar. Also worth noting is the quality of cables used and are any of them close to higher voltage wires (shielding issues).
On a similar note here is a video discussing the use of footswitches: